A Murder Mystery Rockstar Party
You're invited to a night of 
killer rock!
Join us for a night of drinks, games, murder, mayhem, and rock n roll; celebrating Rob's 40th trip around the sun
October 15th
6:30pm – Preparty with games, kid-friendly
Food and appetizers served.
8:30pm – Murder Mystery party formally begins.
Kids are politely asked to GTFO.
Character introductions and goals started.
We should wrap up the mystery by 11:30ish.
Party continues until the alcohol runs out.
How To Dress Up
You'll be playing a musical artist attending a Grammy Afterparty, but don't wear a tux. Dress as your musical persona would. Come up with something whacky and fun. Be a rockstar, be a rap god, be a K-Pop idol, whatever genre you want. It's best to create a character in your own style but feel free to imitate an existing real life artist if that helps. 
And remember to come up with a clever name for your musical artist character.
If you have questions or need help, just ask Rob.
How Does A Murder Mystery Party Work?
When you arrive at the party, you'll receive an envelope with a few pieces of information that your character knows, as well as a few goal to accomplish during the night.
At some point in the party, a murder will occur and you'll receive a second envelope with a second set of goals as everyone tries to track down the killer. And the killer attempts to cover their tracks.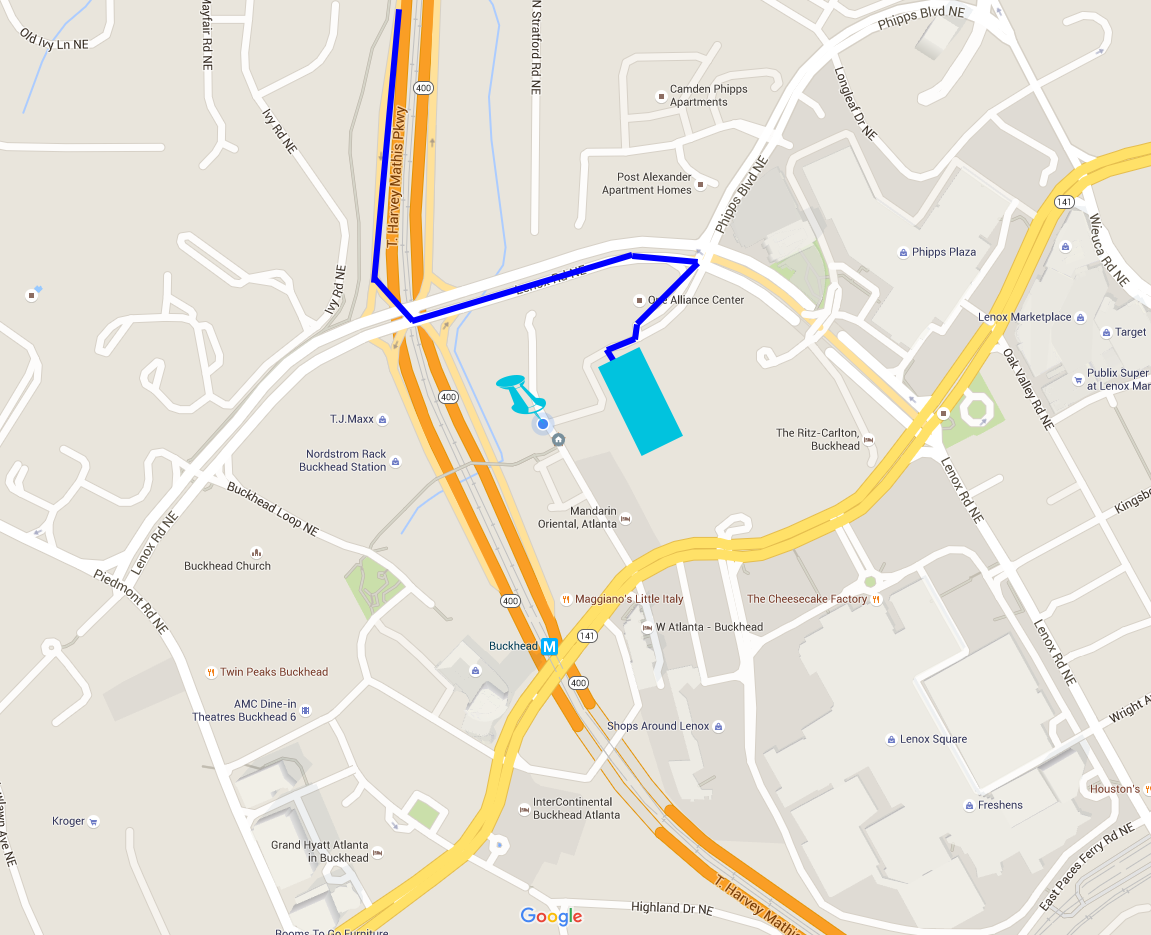 Arrival & Parking
Make sure to arrive prior to 8:00 so you'll be at the kickoff of the murder mystery.
Parking can be a little tough at our condo on the weekends, so I recommend that you park in the Alliance 2 Center and get free validated parking from our concierge. More details here: